Your Direct Path to Flow to United Airlines
The United Express Aviate program is designed to place Air Wisconsin pilots on the fastest and best path to a United Airlines flight deck.
Maintain a good record and engage
Become a United First Officer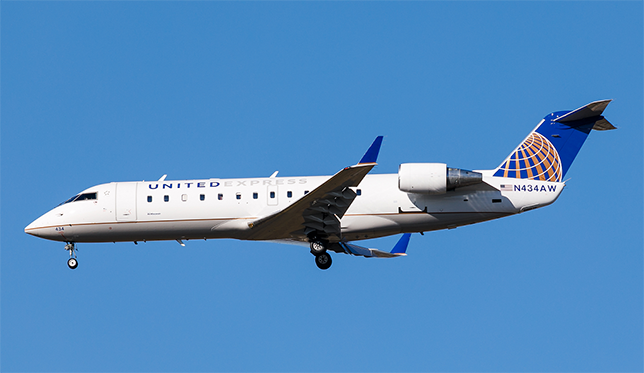 Click here to see current pilot events!
Pilot Events
For questions or to schedule an interview, please email us at pilotrecruiting@airwis.com
Application Submission
Applications for employment as an Air Wisconsin pilot may be submitted through AirlineApps.com:
AirlineApps
Or apply directly on our website:
Apply Now
ATP Hours Calculator

Do you have the hours to join our team?
Click the button below to enter your hours into our ATP calculator!
Check ATP Hours
Aviate Program Overview
What is Aviate?> Aviate is United's pilot recruitment and development program designed to identify and develop their next generation of pilots. This program also includes coaching, a leadership program, and opportunities to visit United's facilities. If you join the Aviate program you will not have to undergo any additional interviews, assessments or application with United again.
What are the different paths? Aviate provides you multiple program paths, creating a flexible and holistic solution to get you on your way to United at any point along your journey.
• Attending a Partner University - The earliest opportunity to gain admission to the Aviate program is to apply while at university. If your dream is to become a United Captain, get started on this path. Learn more HERE.

• Building Flight Hours - For those already certified to fly, enroll in the Aviate program before you apply to Air Wisconsin, and you'll be on a defined path to United. Learn more HERE.

• Flying for Air Wisconsin- If you're already in the air with us, or about to apply to, Air Wisconsin, it's a great time to apply to the Aviate program. Acceptance to Aviate, after successfully completing the selection process, will shorten your time to United. Learn more HERE.
Visit UnitedAviate.com to learn more about eligibility and the selection process.