Veterans
Our Commitment to Hiring Veterans
Application Submission
Applications for employment as an Air Wisconsin pilot may be submitted through AirlineApps.com:
AirlineApps
Or apply directly on our website:
Apply Now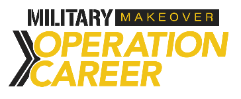 As highlighted in our Military Makeover: Operation Career segment, Veterans have the attention to detail, high standards, and leadership skills that we look for in candidates. The current shortage of licensed and unlicensed professionals means unlimited opportunities in aviation, especially for pilots and mechanics on our Tech Ops team. We want you to join our family.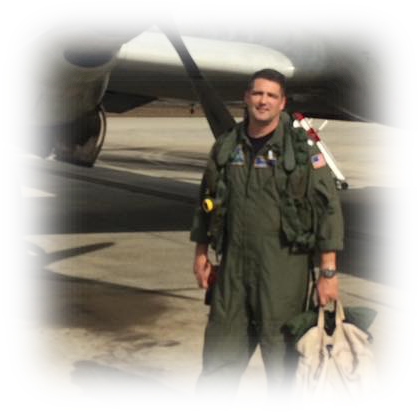 "Working at Air Wisconsin is a lot like working on the flight deck of an aircraft carrier. Everyone has to do their job to achieve the mission. From the Dispatchers to the Aircraft Mechanics to the Flight Attendants and all the way down to the Pilots. If we miss one critical step, we can't succeed and the mission isn't completed."
– Captain CJ Kreier, former Navy P-3 Commander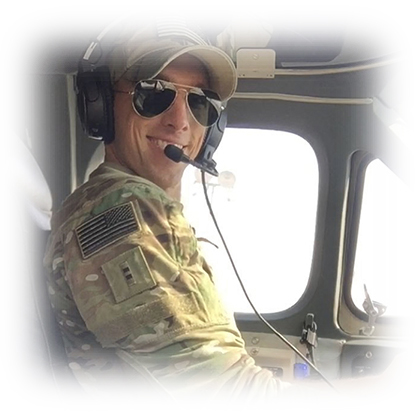 "Coming from the military, I was privileged enough to fly with and learn from some of the best and most experienced pilots. I'm thankful that trend has continued in my civilian career with Air Wisconsin. The pilots here are incredibly professional, and I look forward to learning what I can from them."
– First Officer Nick Emery, former Army C-12 Pilot
Pilots
You can continue to serve your country and still fly for us
We helped put together and support the American Aviator Act, aimed at providing our Veterans an effective and efficient pathway to become an airline pilot
Learn More
Tech Ops
We will help make your transition easier by paying for the Airframe and Powerplant exam for any veteran with relevant military maintenance experience
Feel fulfilled contributing to the safety of our operation as a Technician or in one of our support roles based in either the hangar or an office environment
Learn More